Application For a Personal Selection
Investments in rental property and development projects in Germany
With German pedantry, we protect the interests of investors in the German real estate market
Individual approach and proven implementation methods
Profitable investment proposal in accordance with the individual strategy of the investor!
Benefits of investing in real estate in Germany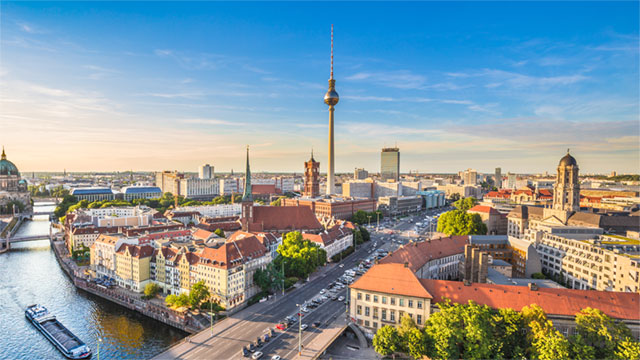 We help you generate passive income from real estate
Development projects: residential and commercial
Multi-family residential buildings
Apartments (new buildings and secondary market)
Commercial objects: supermarkets, hotels
Nursing homes and other medical facilities
Looking for returns above 10%?
Investment ideas 2022
We help with the selection of an investment project, provide a full package of services for the implementation and management of projects throughout Germany
and offer special conditions for investing in North Rhine-Westphalia.
To get acquainted with all projects, leave a request. Our specialist will call you back and help you deal with all questions.
Prepare a personal selection of projects with a predicted return on each of them.
Objects with discounts on request
Send a request, we will find profitable offers for you: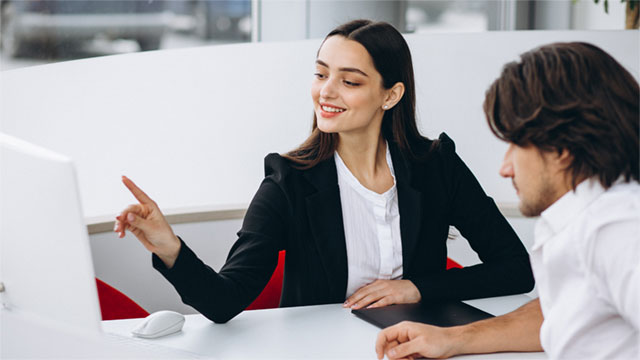 Advantages of our investors
A wide range of investment products - from the purchase of residential and commercial real estate to participation in development projects
Access to the closed market - the opportunity to purchase objects off-market
Exclusivity and individual approach - we will select a cost-effective object in accordance with your individual strategy
A variety of development projects, taking into account the main trends in the German market
Full confidential support of transactions in the "one window" mode
Cooperation with the best architects, developers and construction companies in North Rhine-Westphalia
Tax optimization and legal security
Powerful network of contacts and partners - we cooperate with highly professional specialists in the interests of our investors
In safe hands
A reliable partner in Germany is one of the main factors of successful investment for a foreign investor.
Experience and professionalism, connections and team, image and methodology of project implementation - that's what affects the success of your investment in Germany. Therefore, the main task for the investor at the initial stage is to choose the right partner.
Why are we recommended?
We value our reputation
It is important for us that our customers are satisfied with their choice, our work and the pricing policy of the company. We zealously defend the interests of our clients and provide strict control at all stages of the transaction, we know and comply with all legal norms and rules in accordance with European and international standards
We confirm our qualification
We enjoy providing quality and professional services to our clients. Our employees regularly undergo training and confirm their qualifications at the German Chamber of Commerce and Industry in accordance with the updated requirements of the country's legislation. MAAL is a member of the German Federal Real Estate Association (IVD), which makes it possible to cooperate with highly professional specialists in the interests of our clients
We are always on the client side
We are not dependent on sellers, we are not limited in the number of objects - we select real estate for an investor for a specific request, and do not try to sell what we have. We provide only verified and reliable information about the object. We guide the investor "by the hand" from the moment of the application for the selection of an investment object to the receipt of income from investments
We speak your language
MAAL is a German company, headed by professional specialists, natives of Germany. For the convenience of our clients, our company employs Russian-speaking and English-speaking employees who can explain even complex things in a simple and understandable language.
Investment tours 2021 – trips during the lockdown
How we met our investors in the first quarter of 2021 during the strict lockdown in Germany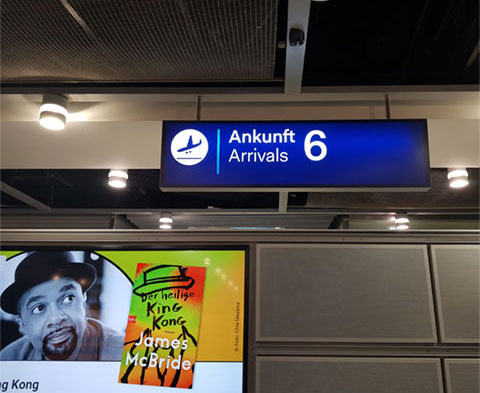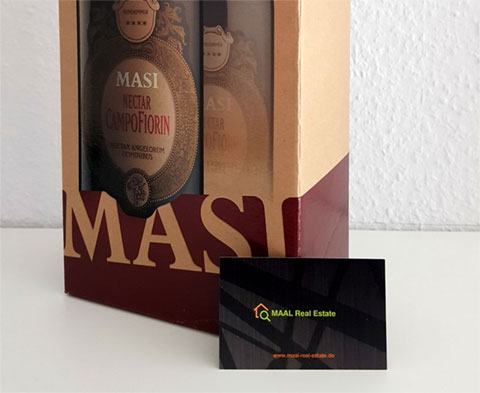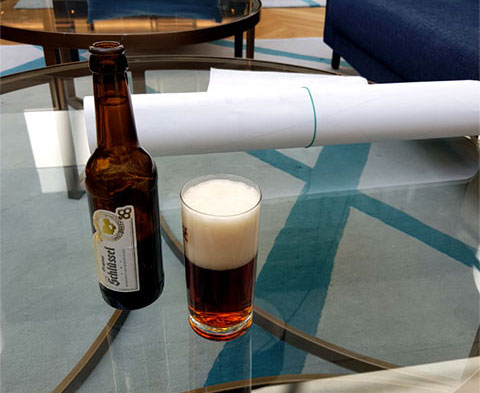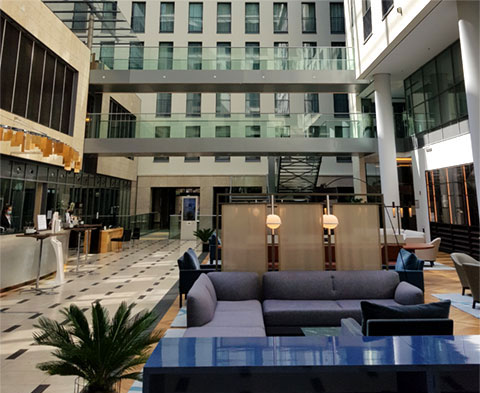 Do you have any questions?
Leave a request, and our specialists will agree with you the best investment opportunities
in Germany and advise on all issues related to the acquisition of real estate.