Application For a Personal Selection
All types of real estate for investment and residence in Germany
Choose the property that meets your criteria
Our database contains a variety of properties that are suitable for both accomodation and investment.
The main trend in Germany are discrete (non-public) sales, so many investment-attractive properties are not even publicly available. When searching for a property, we select options from the fullest offerings on the market at the time. In addition to the database, we also have "hot offers" (which are often sold by "urgent sales" technology at less than the market price), properties under "Exclusive Sales Contracts" (information comes to us instantly, before publication in widespread advertising).
Multifamily buildings
We can offer you Multi-family buildings (MFH) with attractive returns in Duisburg, Oberhausen, Essen, Gelsenkirchen, Wuppertal and Krefeld.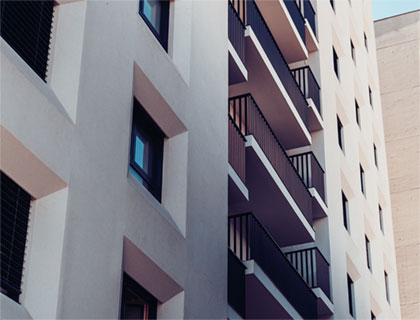 Commercial properties
Beyond NRW, we have attractive commercial properties in our portfolio. Whether boarding houses, hotel complexes, office properties or shopping centers. We offer interesting yield properties in all areas.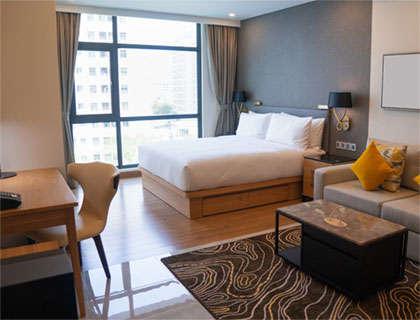 Projects and plots of land
Are you looking for development projects in Germany, including permission to build, so that you can implement them directly? Or you are looking for a land plot to develop yourself? We always have interesting offers for you!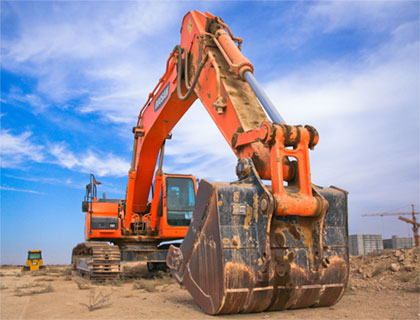 Оur current off-market offers
We will find real estate according to your requirements
Trustworthy. Fast. Within your budget. Without unnecessary offers for "unsuitable" properties.
We provide you a selection of the best properties that meet your requirements
and organize for you full support at every stage to buy quickly and securely
Please send your request and we will help you
Application for personalized selection
Do you have any questions?
Leave a request, and our specialists will agree with you the best investment opportunities
in Germany and advise on all issues related to the acquisition of real estate.