Application For a Personal Selection
Your trusted agent in the German real estate market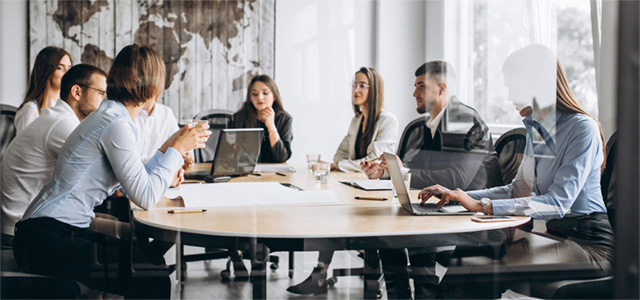 We defend the interests of investors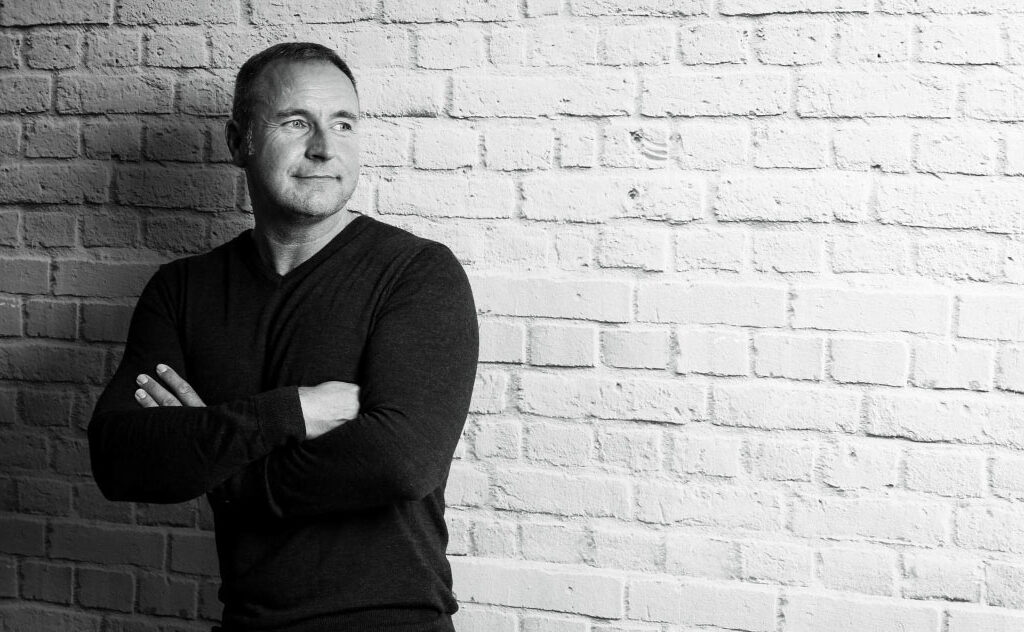 Markus Epper - The Founder, CEO of the MAAL company guarantees to clients:
Stages of cooperation
We will take an investor through the whole process from the selection of the property to generating passive income
Request
You send us a request for a property or investment project that you are interested in
Discussion
We contact you and discuss the details, help to deal with all the questions about buying real estate in Germany, develop an action plan and its phased implementation
Selection of offers
We offer you objects from an open as well as closed database. If at the moment we do not have a suitable object in the database, we find one using our extensive network of contacts
Preparation of documents
We help to prepare a complete set of documents that are necessary for the transaction: knowledge of current laws, nuances and pitfalls provides reliable protection of rights and eliminates risks
Viewing tour
You come to inspect the selected object or objects. We will arrange everything in advance and meet you. If it is not possible to come, we organize video views
Signing of the contract
You sign a pre-prepared and verified by us contract of sale or investment contract. We control the passage of documents in all instances
Money Transfer
You transfer funds to the seller's account and pay related commissions
Making a profit
After the purchase, you receive rental income or profit from the implementation of the development project
Do you have any questions?
Leave a request, and our specialists will agree with you the best investment opportunities
in Germany and advise on all issues related to the acquisition of real estate.